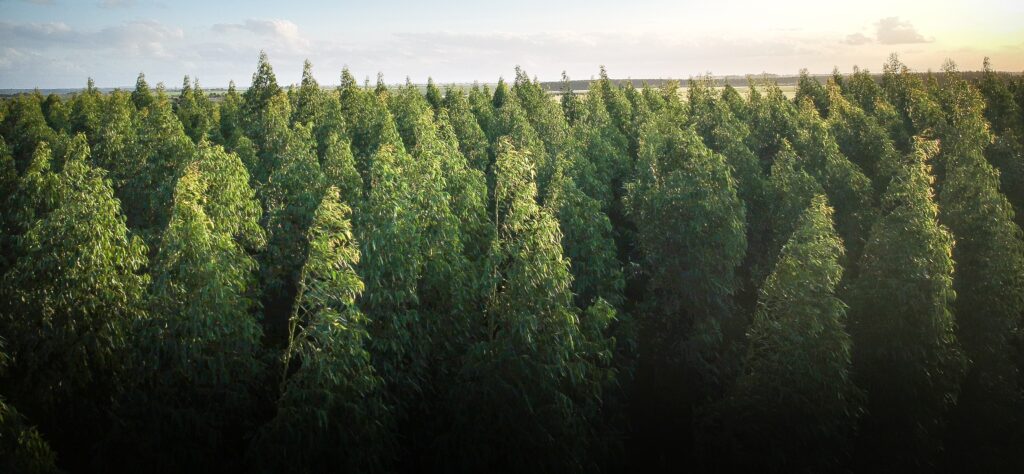 See the glyco-forest for the trees
Accelerating Glycoscience Research
We are a glycoscience company established in 2023 with the aim of accelerating glycoscience research.
You can find out more about us here.
We intend to do this through the provision of expertise through consulting, and analytical services as well as manufacturing of standards.
Our approach
With over eight years of experience in analytical glycoscience, our company has a unique approach to the challenges that face glycomics and carbohydrate research. It is often challenging and expensive to obtain the samples for glycan analysis, so we strive to generate the largest amount of useful data possible from these samples. An overview of our technologies is presented here.
Our approach includes the following aspects:
* Liquid chromatography
* Mass spectrometry
* Glyco-informatics
Where can glycans be found?

Almost every sample features glycosylation of some form, so if you are looking to profile the glycome, or see how it can help your existing research topics, please send us a message.